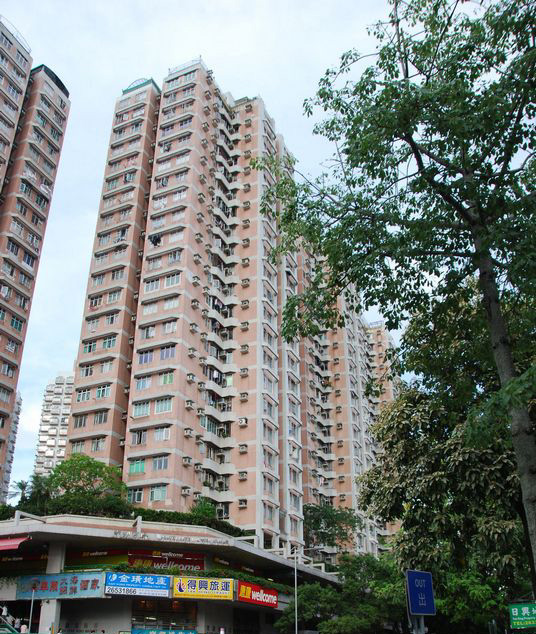 聯絡我們
我深信其他委員及管理公司員工皆樂意爲大家解決疑難,各位業戶如有問題、可到管理處尋求協助、或經他們約見主席或委員
Contact us

Though I do not officially represent all the members of the management committee or management office, I can be sure that they are willing to meet every owners or occupants of this estate. Please feel free to walk into the management office and tell them what they can help.Or else you may make appointment with us through the management office.

---
By mail

Drop your message or letter in the mailbox by the side of the service counter in the lift lobby on L1.

By email

S. Wong: <umsherman2k@yahoo.com>
More email addresses of other IO members will be displayed here after receiving their permissions.